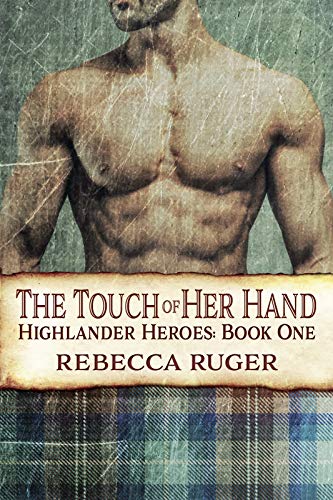 01/07/2023
For more than a decade, while the First War of Scottish Independence rages, fierce warrior Conall MacGregor has dreamed of the revenge he will have against the man who robbed him of his family and home. To this end, he abducts the daughter of his enemy, hoping to force a marriage and reclaim what is rightfully his. He has no idea that the stubborn lass will turn his world upside-down, and that he will be the one held captive.
Half-English Tess Munro has no plans to shame her father and people by wedding MacGregor the Murderer. Despite her tremendous fear and a regrettable liking of his kisses, she staunchly refuses to wed him. She tries often to escape, both Conall and the hateful people of Inesfree, who leave no question about their absolute distrust and dislike of the Munro prisoner.
Soon, Conall's reasons for stealing Tess grow more distant, and Tess's desire to flee begins to fade, but a threat greater than their own pride will challenge the very fragile existence of their growing desire for each other.
Conall MacGregor has conquered many enemies, but can he win the heart of one stubborn lass?
As with all the Highlander Heroes Series, The Touch of Her Hand is a stand-alone novel. The characters from different books do sometimes interact, but these can be read in any order.
Digital Books

Famous Book Quotes
"A half-read book is a half-finished love affair." ― David Mitchell, Cloud Atlas
View More