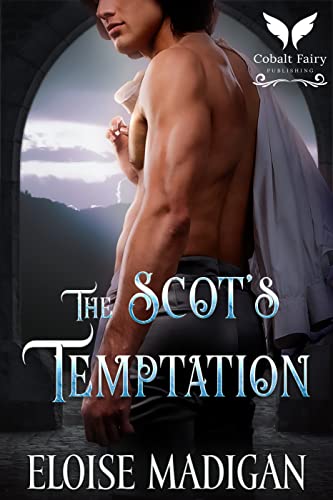 03/14/2023
In order to find a husband, Evelyn has to stay a few weeks in a newly appointed Laird's castle. But on the first day, she realizes her room is opposite her clan's worst enemy…
And thus the torture begins. For Laird Rhys is a rogue, albeit a charismatic one.
Spending three weeks near the innocent Evelyn is a temptation Rhys has to tame down. And though he can be a villain, for her he would go against his clan to make her his…
The Scot's Temptation is a steamy Scottish historical romance novel, written by Eloise Madigan and published by Cobalt Fairy.
No cheating, no cliffhangers, lots of steam and a happy ending.
Get "The Scot's Temptation" today to discover Eloise's splendid story!
Famous Book Quotes
"Science and religion are not at odds. Science is simply too young to understand." ― Dan Brown, Angels & Demons
View More