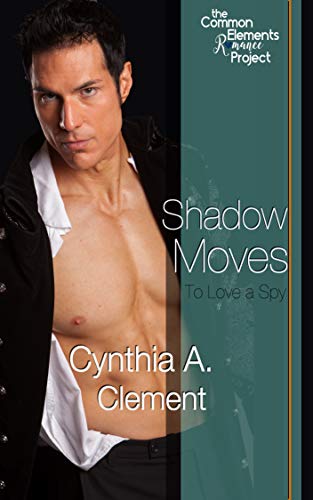 02/26/2023
A soldier caught in the past. A spy on a deadly mission. A love that defies time.
Brandi, on leave from Afghanistan, spends the night at a quaint British inn only to wake up to find a strange man, Halton, in her room. Worse, she has traveled two hundred years into the past. When she overhears plans to kill Halton, she helps him escape. Together, they travel the British countryside in an effort to avoid the men pursuing them.
The Earl of Halton, is a British spy on a mission. The last thing he needs is a woman complicating his operation, especially one claiming to come from the future. He can't deny that her fighting skills and instincts prove useful in dodging the killers on his trail. Can he believe her tales of the future? Dare he trust in the growing love he feels for her?
As they dodge bullets and assassins, the attraction between Brandi and Halton grows. Can they defeat their enemies? Will they stay together or will Brandi be thrust back into the future?
Shadow Moves is a standalone, time travel novel and the first book in the To Love a Spy series.
Shadow Moves is a Common Elements Romance. The elements of a lightning storm, a person named Max, a haunted house, (real or rumored to be), lost keys, and a stack of thick books are part of every book in this project.
Famous Book Quotes
"I cannot sleep unless I am surrounded by books." ― Jorge Luis Borges
View More