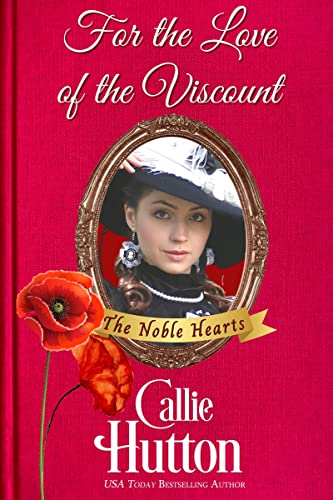 02/22/2023
A fake romance only works if you don't fall in love...
Lady Elise Smith is a very content woman. She holds intellectual gatherings and attends poetry readings, mind-improving lectures, and art shows. She runs her father's household with quiet and determine efficiency, which is why she is absolutely stunned when Papa informs his three daughters that until Lady Elise is happily settled with—gasp—a husband, he will not consider offers for his two younger daughters.
Lord Simon St. George has happily watched one friend after another become leg-shackled, taking pride in the fact that his title is secured by a brother and nephew, so there is no reason to seek a wife for himself. When he sees a woman previously unknown to him at a ball, who seems to be hiding from the rest of the attendees, he is intrigued enough to introduce himself.
Simon sees a lovely, intelligent woman to pass the time with, Elise sees a man who can help her thwart her father by pretending they are courting. But even the best plans can go awry…
Digital Books

Famous Book Quotes
"I guess there are never enough books." ― John Steinbeck, A John Steinbeck Encyclopedia
View More