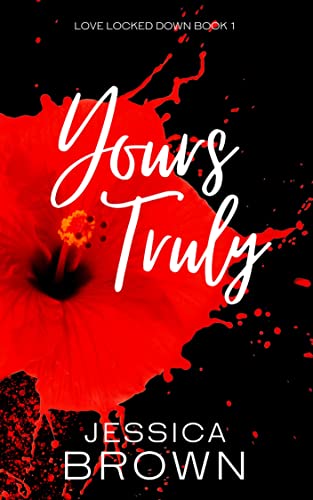 01/24/2023
Not everyone wants a secret admirer...

Magician's assistant Alice Harper keeps receiving unnerving letters at work. Each one is meticulously written and anonymously signed "Yours Truly." And each delivers an unsettling message that keeps her looking over her shoulder. Every time she thinks her admirer has given up, a new letter appears, more terrifying than the last.
Jack Walker, owner of Elite, a protection and security agency, makes it his personal mission to find Alice's stalker. He pulls out all the stops to make sure she's safe. But as he and Alice get closer together, the threats and letters become creepier and more menacing. Worse, Alice's stalker always seems to stay a step ahead of Jack and his crew.
As time runs out and leads fall short, will Jack find "Yours Truly" before the secret admirer can get to Alice?
Digital Books

Famous Book Quotes
"If you go home with somebody, and they don't have books, don't fuck 'em!" ― John Waters
View More