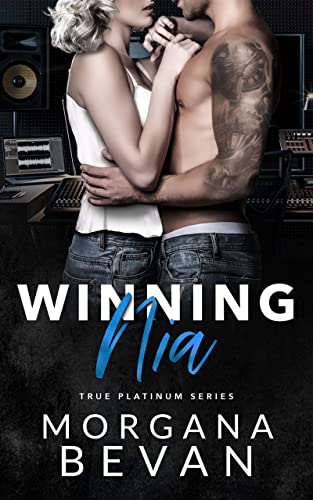 02/14/2023
I don't need a rockstar to be my knight in shining armour. Especially one who already had his chance.
My first love broke my heart when I was sixteen. James Tyler was everything I'd ever wanted, until he up and left. That's what I get for falling for a musician whose plans for world domination never included me.
My second love, photography, would never let me down.
Or so I thought until I discovered that making it as a music photographer is a lot harder in reality than in my dreams – and my savings account can only take a beating for so long before I have to swallow my pride and start grovelling to my arrogant, estranged father.
And if things couldn't get any worse, James is back…
Arriving with a job offer I shouldn't refuse, and a confession big enough to send shockwaves through the past, he throws my entire life upside down. But I don't care how successful his band is or that he insists I'm the one for him. If he thinks I forgive him tossing me aside ten years ago, he's got another thing coming.
To anyone else, James is a second chance wrapped in muscle and black ink. Too bad for him, I've never believed in second chances.
Winning Nia is a full length steamy rock star romance. It is the second book following the Rhiannon men and the second in the True Platinum Series. Can be read as a standalone.
If you love obsessed rock stars, determined independent heroines who want to solve their own problems and childhood sweethearts getting a second chance, then Winning Nia is for you.
Famous Book Quotes
"A half-read book is a half-finished love affair." ― David Mitchell, Cloud Atlas
View More