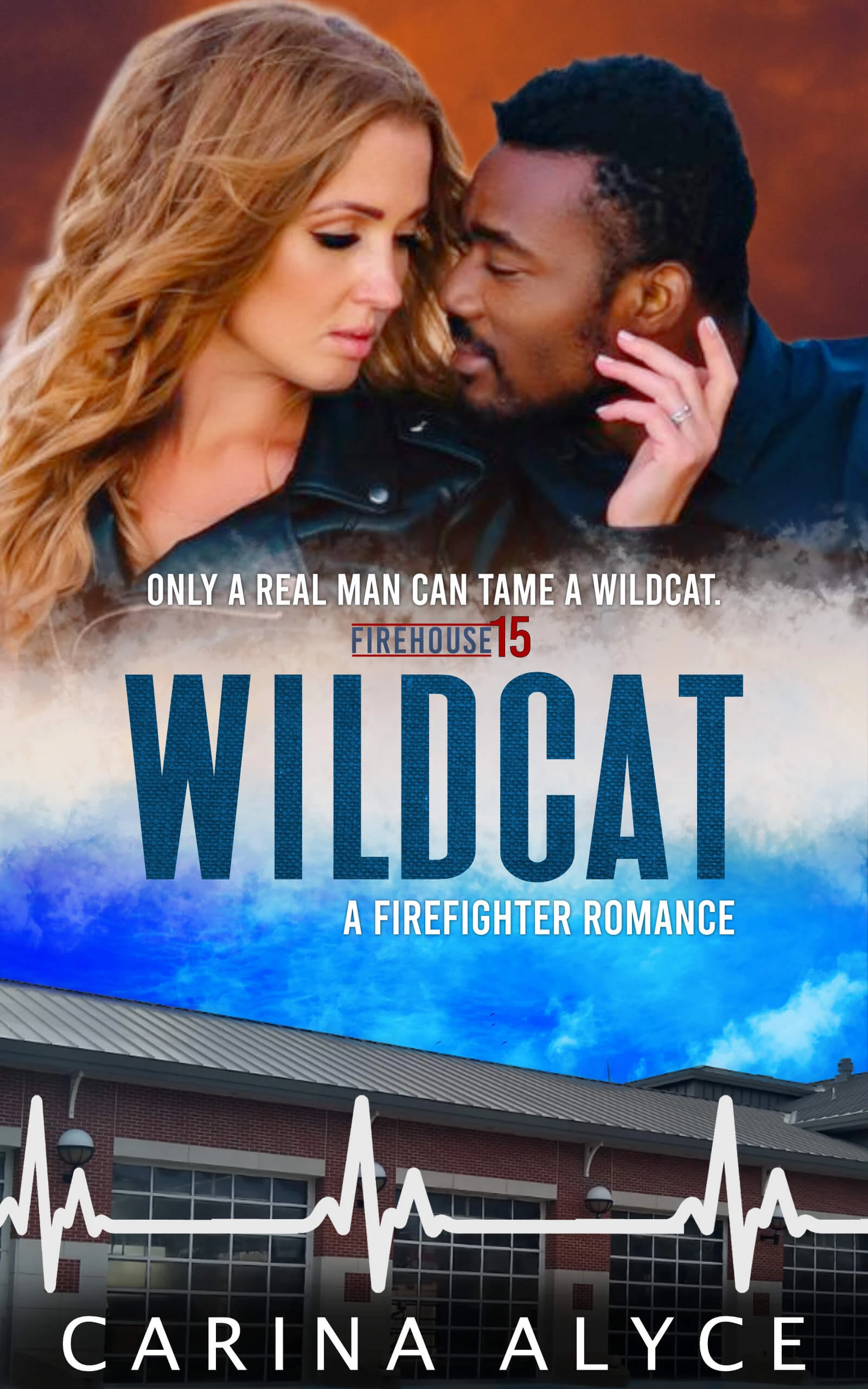 04/05/2022
She's not looking for Mr. Forever - just Mr. Right Now. It all changes when she takes her city's star football player home, and he WANTS more. So much more . . .
Leslie McClunis didn't give up ballet for firefighting to be told she'd get ahead if she acted more 'feminine.' As far as she's concerned, she's allowed to cuss like a guy and kick her one-night stands to the curb in the morning like a guy.

Trevor Hampton is not used to being shown the door as football's biggest, baddest defensive end. Not a fan of losing, he wants Leslie for more than a night. Nothing will stop him from capturing his very own firefighting wildcat.

Not even someone stealing his football team. . .

WARNING: This steamy romance is burning hot and loosely based on the 1995 football season. You should only read if you wish Grey's Anatomy and Chicago Fire had a ton more naughty scenes starring ripped football players.
Interracial books relate to relationships, marriages, or dating between distinct races. This is the very adored genre in publications all around the world. The selling of these books is rising day by day. In this genre, you may read about a few love tales, after-marriage things, Relationship tales, etc. The main focus of Interracial romantic publication is on the connection and romantic love between two individuals, and generally has an"emotionally satisfying and optimistic finish." Ordinarily, these kinds of publications are specially written for the 18-40 age group.
Famous Book Quotes
"The worst thing about new books is that they keep us from reading the old ones." ― Joseph Joubert
View More