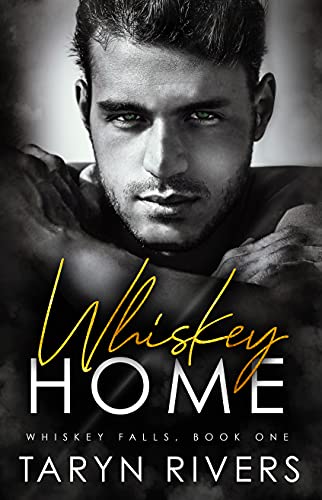 04/02/2023
Tony
I promised to protect my best friend's little sister—I didn't plan on falling in love.
But when a murderer strikes in my county and she may be the next target, I can't hold back anymore.
She doesn't know it yet, but when this is over she's here to stay.
If I can keep her alive.
Bree
A tragedy called me back to Whiskey Falls, but as soon as I take care of business, I'm out of here.
It doesn't matter that I've been in love with Tony Kane since I was a child.
Or that I go weak at the knees every time I see him.
My family broke my heart, but he has the power to shatter it.
No way am I sticking around for that.
Famous Book Quotes
"If you have enough book space, I don't want to talk to you." ― Terry Pratchett
View More