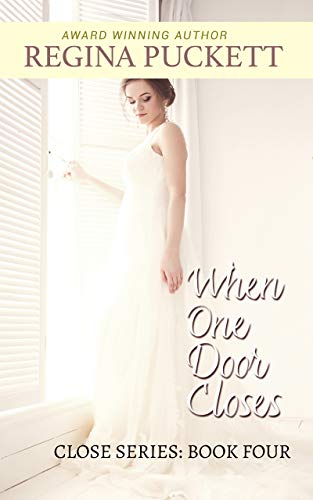 08/09/2022
Even though it has been over a year since Alexander's mother had murdered him, Lady Ann is still grieving for her deceased fiancé. So, when Lord Bright makes a simple request for aid in chaperoning his sister during the upcoming season, Ann decides some time in London might be what she needs to overcome her sorrow.

Unfortunately, Ann and Patrick aren't in London a full day before they both discover they should have had someone chaperoning them instead.

An innocent night spent in the library, searching for books, leads Lady Ann and Lord Bright right into an unwanted wedding ceremony. Even though neither wanted the marriage, they are both determined to make it work. So, when he offers to take it slowly and go through the motions of their missed courtship, Ann gladly accepts.

Patrick and Ann are delighted to discover that with each offered flower and carriage ride taken, they can't help but fall in love with each other.

But wait – you didn't expect things to be that easy, did you? Just as Patrick and Ann are ready to admit they are in love, a devious plot threatens to destroy their fragile bond. This new scandal could not only ruin both their lives, it could also get someone killed.

Famous Book Quotes
"Never trust anyone who has not brought a book with them." ― Lemony Snicket, Horseradish
View More