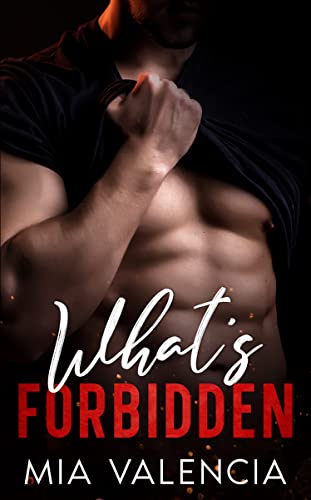 05/10/2023
I know it's like a forbidden sin to date your brother's best friend, but no one ever said anything about a one-night stand.
I was content with my life until the much older, charismatic alpha male unexpectedly knocks on the door.
With a single kiss, we shared a feeling of union and closeness as we shared the same breath, the same sensation, and a timeless, yet a passionate moment.
This moment was unlike no other I had ever experienced.  This one-night stand was different but forbidden to happen.  The man at the door wasn't just anyone; he was my brother's best friend.
But I live in the moment and never form ties because ties can be severed, or at least that's what I thought.
Famous Book Quotes
"Science and religion are not at odds. Science is simply too young to understand." ― Dan Brown, Angels & Demons
View More