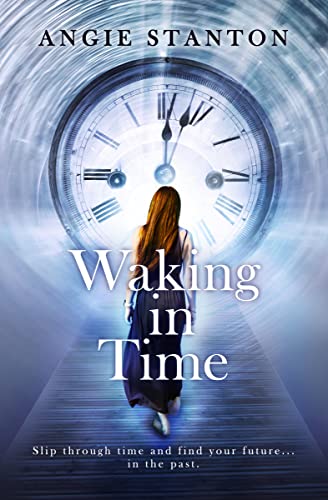 02/11/2023
★ Midwest Book Award Winner ★
★ National Readers' Choice Award Finalist ★

Slip through time, and find your future—in the past.

Abbi arrives at UW Madison still shaken by her grandmother's mysterious, dying request, and wakes to a different world: forty years in the past. That is just the first stop on Abbi's journey backward through time.

Will, a charming college freshman from 1920s carrying his own burdens, travels forward through time. When Abbi and Will meet in the middle, love adds another complication to their lives.

Communicating across time through a buried time capsule, they try to decode the mystery of their travel, solve her grandmother's mystery, and plead with their champion, a kindly physics professor, to help them find each other again ... even though the professor is younger each time Abbi meets him.

This captivating story is packed with adventure, romance, heartache and twists that will stay with readers long after the final page.

Famous Book Quotes
"I do things like get in a taxi and say, "The library, and step on it." ― David Foster Wallace, Infinite Jest
View More