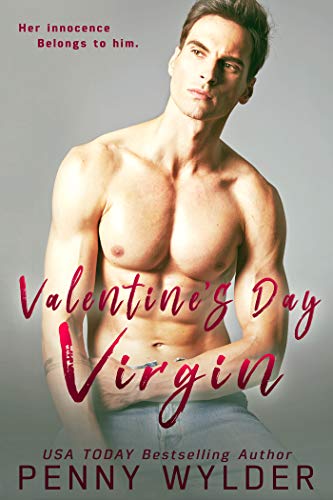 02/12/2022
I've never had a good Valentine's Day.
And when I think this year could be different, I accidentally destroy a display of overpriced chocolates at the mall. Fortunately, a wonderful woman pays for all the damage I caused.
But her kindness isn't free.
She wants me to go on a date with her brother.
All I have to do is attend a fancy party with a man I've never met before. Then we do meet, and I know I'll never be able to forget him. He's powerful, stacked, and his smirk tells me he's eager to get his hands on me.
I think we can keep things professional...
Then he finds out I'm a virgin.
Now he's more beast than man, lusting to show me what he can do that all my other exes were too afraid to try. He calls them weak, and himself lucky.
Could this Valentine's Day be the first one I enjoy?
Or will his secret ruin more than just the holiday?

Digital Books

In simple words, Books that are set during a holiday season or celebrate something about a particular holiday comes under the Holiday genre. These types of books are purely based on the occasion; for example, books that show about some special days or festivals fall under the holiday category. But the question is, why you need to read this? The simple answer to this question is, it helps you to see how people spend their special day and how they feel about that day. These kinds of books give you positivity toward your loved ones as most books are written on Christmas. 
Famous Book Quotes
""Reading one book is like eating one potato chip."" ― Diane Duane, So You Want to Be a Wizard
View More