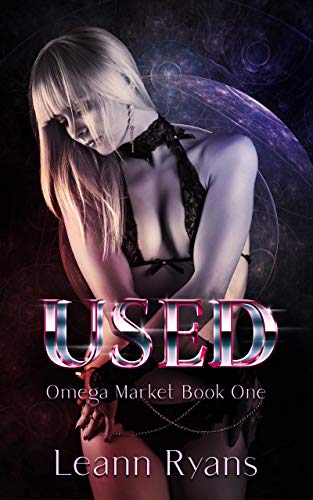 02/26/2023
It's for the good of the species.
Elise knew better. She was being sold to the highest bidder, but she didn't believe her life could get any worse.
When things go astray and reality becomes a nightmare, will she stick with the alpha who can give her everything she thought she wanted, or will she choose the one who can give her heart what it needs?
This book contains triggers and situations that may make some readers uncomfortable.
Digital Books

Famous Book Quotes
"The best books... are those that tell you what you know already." ― George Orwell, 1984
View More