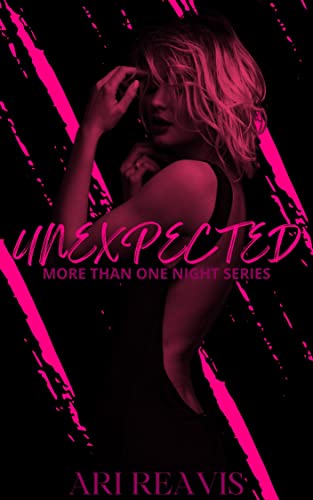 01/30/2023
Unexpected.

That's exactly what the night Alana spends with Ethan is. When she walks into the bar, all she wants is to drink away the horrible weekend she's just had. Instead, she ends up leaving with a stranger, giving in to a passion she's never felt before. Only, she ends up wanting him much more than she can afford to.

Ethan didn't plan on bringing Alana back to his hotel room, or the way each kiss and touch would make him crave her more. But their time is cut short when he comes out of the bathroom and finds her gone. When he next sees her, five months later, he's in for a surprise.

She's pregnant, and now two strangers need to figure out how to be parents together, all while deciding whether to embrace or deny all the feelings they left behind in that room months ago.

This is a standalone erotic romance. No cheating, no cliffhanger, and HEA guaranteed!

Digital Books

Famous Book Quotes
"The world was hers for the reading." ― Betty Smith, A Tree Grows in Brooklyn
View More