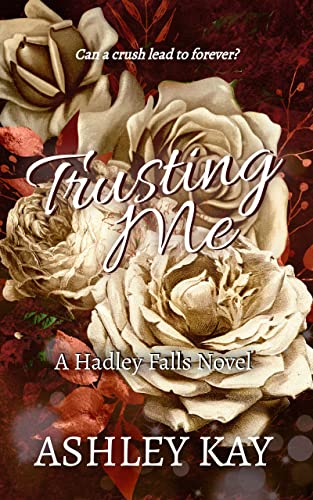 04/01/2023
♥ Can a crush lead to forever? ♥
Lily is hiding out at her best friend's guest house after finally getting the courage to leave her abusive boyfriend.
Jackson is in town to see his baby sister Katy and congratulate her on getting married.
When he arrives at her house he's met with a huge surprise. The blonde bombshell he's been in love with since high school and the whole reason he left town is sleeping in the guest bedroom.
In the bed he just crawled into.
When everything is pulling them apart, can they lean on each other to make a new life together, or will the past hurt too much?
TRIGGER WARNING: This book contains elements of domestic violence, adult themes, foul language, and sexual scenes.
Famous Book Quotes
"Literature is a luxury; fiction is a necessity." ― G.K. Chesterton
View More