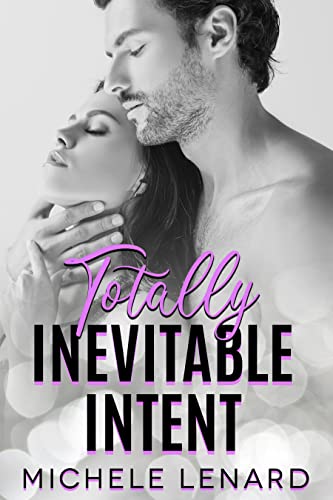 03/09/2023
Opposites attract in this steamy workplace romance from Amazon Best Selling Author Michele Lenard.

Happily-ever-after doesn't come easy when two kids and a famously promiscuous ex are part of the equation...

Jen – Divorced? Check. Over 30? Check. Single parent? Check. What are the odds I'd find a sexy, single man who isn't allergic to a woman like me? Turns out the odds are good. But it's not just my world that's affected by the new man in my life, which means I may have to choose between my daughter's happiness and my own.

Anthony – After my wife died, I swore I'd never put myself in a position to feel loss like that again. Besides, I could never replace the mother of my child. I never intended to break that promise, but my meddling son ruined my plans. Turns out, the kid's a great matchmaker, but nothing is easy when teenagers are involved. Or the Internet. Now I've got to fight for the second chance I didn't think I wanted, and prove to two very stubborn women that they should take a chance on me.

Totally Inevitable Intent is written as book three in the Mile High Romance collection, though it can be read as a stand-alone. It contains a strong-willed amateur designer, the brooding contractor she hires for help with her house flip, and the hilarious, awkward and emotional baggage that comes with blended families. It also contains spicy sexy times, strong language, and a satisfying HEA.

Digital Books

Famous Book Quotes
"Classic′ - a book which people praise and don't read." ― Mark Twain
View More