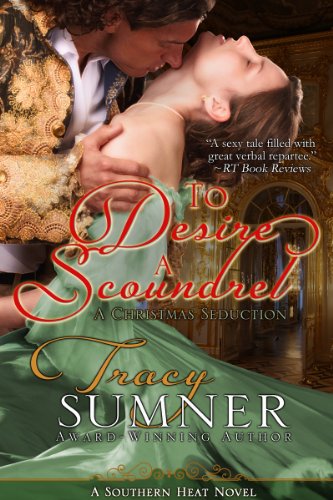 11/16/2022
Christmas & Love!

*Second chance
*Small-town
*STEAMY holiday romance

Katherine Peters had loved Richmond's most notorious scoundrel—and lost. She vowed to forget Tanner Barkley. And deny the ache in her heart. Caught between the devil and desire. Tanner Barkley rejected a banking fortune for the newspaper business. He hadn't planned on falling in love with the one person who held the key to the most important story of his career.
Katherine's disdain is no match for Tanner's persuasive charm.
Or the love neither can deny.

"A sexy tale filled with great verbal repartee."--Romantic Times
Famous Book Quotes
"I cannot sleep unless I am surrounded by books." ― Jorge Luis Borges
View More