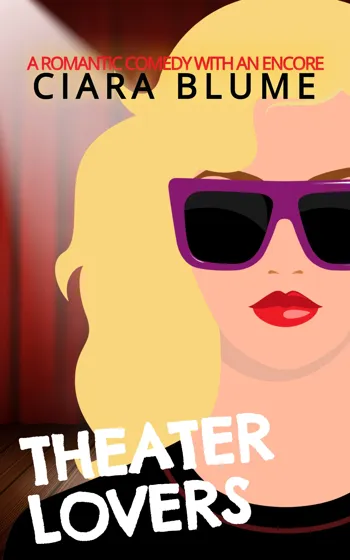 04/14/2023
A Romantic Comedy with an Encore…
Chelsea's backstage crush on her older brother's best friend was an epic, embarrassing fiasco. She'd thought that Dean Riley was the man of her dreams back then. But she was wrong.  Now she'd rather break a leg than risk handing him her heart again.
Uh oh! Click foul. She didn't mean to smash LIKE on that really old post. 
Dean is a hot Hollywood legend, headed back to his hometown. But it's not like anyone wants to roll out the red carpet for him. His dad could care less about Dean's Academy Award and the one woman he'd love to reconnect with froze him out years ago. 
Can you get a second chance at first love? 
Go back to prom with the Lit Lovers crew in this heartwarming and hilarious friends to lovers rom-com that will remind you of your first love and make you believe in second acts, second chances, and emotional encores.
Famous Book Quotes
"Once you have read a book you care about, some part of it is always with you.Once you have read a book you care about, some part of it is always with you." ― Louis L'Amour, Matagorda/The First Fast Draw
View More