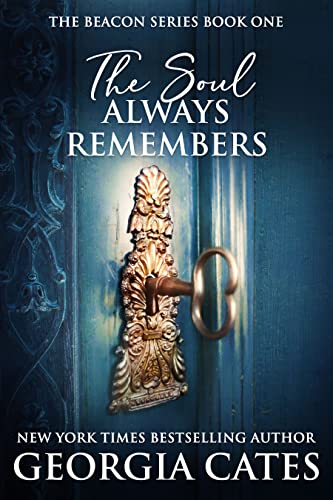 01/21/2023
The Soul Always Remembers is a soul-stirring multi-genre tale of a southern romance that will captivate fans of The Notebook, The Time Traveler's Wife, and Outlander in this atypical love story about the transcending love between soul mates.

My name is Caroline Beaumont. I appear to have it all––beauty, a successful career, friends and family who adore me.

But I have a secret.

I was four years old when the past began reaching out to me. Sometimes it came to me as a voice in my head. Other times, it presented as a vision of a lovely redhead and handsome dark-haired man from decades ago.

The doctors call it schizophrenia.
They're wrong.

I have something else. Something that doesn't have a name. Something that modern medicine can't explain.

And I'm ready to embrace it.

Famous Book Quotes
"Outside of a dog, a book is man's best friend. Inside of a dog it's too dark to read." ― Groucho Marx
View More