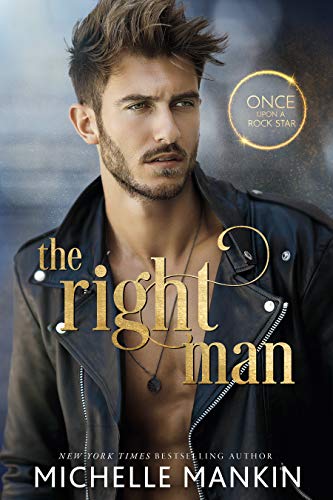 01/20/2023
***Complete Series Now Available***
RUSH McMahon is one of the biggest rockstars on the planet. Handsome, talented, and famous, he has his choice of pretty women. After finishing another successful tour, he should be on top of the world. He pretends to be, but he's not. How can he be anything but miserable when his brother just married the woman he once loved?

JEWEL Anderson is desperate and all alone in the world, except for her impulsive roommate Camaro Moltepulciano. She's hungry. The rent for her tiny apartment is overdue, and Cam just gave the last of their money away to someone less fortunate. Jewel has a heart of gold like her best friend Cam, but hearts can't be traded to pay for rent. Since both refuse to return to the homeless shelter where Jewel was almost assaulted, what can two nearly destitute women do?

Rush is a bad boy lead singer living a lie. Jewel is a good girl at the end of her rope. He is her last option. She might be his only hope.

What happens when Rush and Jewel meet on a dark street corner in LA? Can a chance encounter between two people from opposite worlds lead to happily ever after?

The Right Man is a modern-day retelling of Cinderella by New York Times bestselling author Michelle Mankin.

"Think Cinderella meets Pretty Woman. It just made my heart sing." Lexxie Lin, Un Conventional Bookworms.

"Blew me away. Loved it." Carly Phillips, New York Times Bestselling Author.

Do you believe in fairy tales? In happily ever after? In love?

Digital Books

Famous Book Quotes
""Reading one book is like eating one potato chip."" ― Diane Duane, So You Want to Be a Wizard
View More