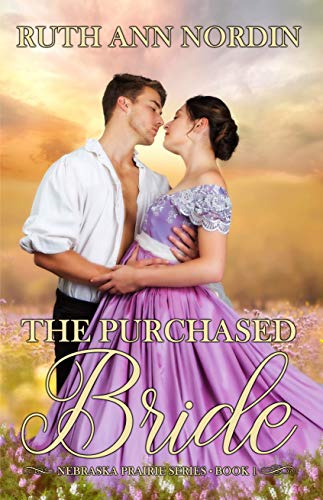 10/05/2022
Ada Wilcox never thought her brother would answer a mail-order bride ad on her behalf. Worse, he's sold her–sight unseen–to a complete stranger. As she travels to Nebraska, she doesn't know whether to be angry with her brother or scared about the uncertain future looming before her.

Pete Kelly never thought he'd marry. Then one day his brother brings him a woman to marry, and the loneliness that plagued him for years in his quiet world is finally at an end. But the gift he was given might be quickly taken away if he doesn't act in time to keep it.

*This story was originally published in the Bride by Arrangement anthology.

Digital Books

Famous Book Quotes
"The worst thing about new books is that they keep us from reading the old ones." ― Joseph Joubert
View More