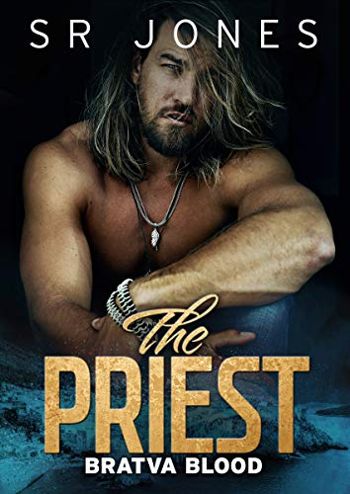 02/04/2023
They call me The Priest, but there's nothing holy about me.

Call sign: Priest
Occupation: Mercenary
Assignment: Hostage Extraction

The assignment was simple: Extract the hostage.
Take out all hostiles.
Relocate the hostage to a safe house.

The assignment was simple…
Until it wasn't.
Roze is a mafia princess, but she doesn't live in that world.Innocent, young, and naïve, she's become mine to protect.
Just a broken girl looking for some humanity, and a man with nothing left to give.
Yet, she's the light to my dark and my soul yearns for her.

Lines are about to be crossed.
Morals burned to the ground.
She's the first thing I've wanted in forever, and I'm not about to walk away.God help me.

Can be read as a standalone.

Famous Book Quotes
"Reading one book is like eating one potato chip." ― Diane Duane, So You Want to Be a Wizard
View More