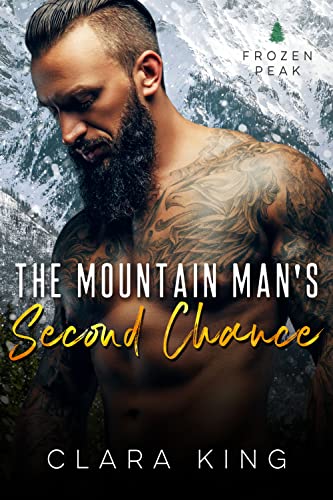 01/30/2023
Life as a mountain man on Frozen Peak is perfect for me: it's quiet, solitary, and uncomplicated.
But there's always been something missing. Felicity.
She was my first love...my only love.
It's been so long since we saw each other, but I still think about her every damn day.
I broke her heart, and I have nobody but myself to blame.
I only wanted to keep her safe, but she never saw it that way.
Now she's back in town, and I'm determined to fix the mistakes of the past.
But will the love of my life ever give me a second chance?

Digital Books

Famous Book Quotes
"Books are mirrors: you only see in them what you already have inside you." ― Carlos Ruiz Zafón, The Shadow of the Wind
View More