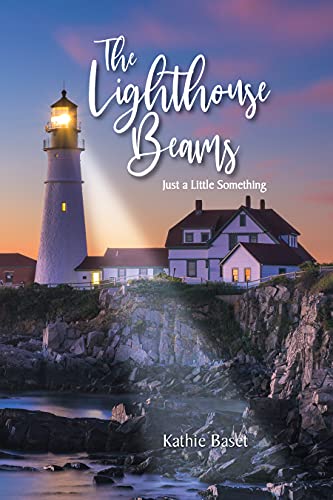 10/07/2022
"How can I make him understand what I don't understand myself?"
Sara cries to her best friend.
A romance fiction novel with mystery and suspense, action and adventure, animals, supernatural events, sea adventures, paranormal, ghosts, Angels, with a clean and wholesome American romance that begins with friendship that becomes a romance with heartbreak. The relationship gets a second chance with a Happy-ever-after ending.

Famous Book Quotes
"A classic is a book that has never finished saying what it has to say." ― Italo Calvino, The Uses of Literature
View More