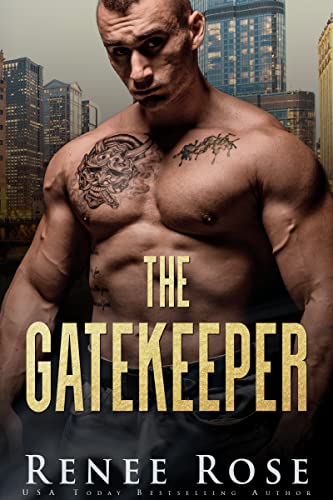 01/28/2023
She's my captive.
My prisoner.
I will make her talk.

The bratva put a gun in my hand at age thirteen. Gave me freedom, a sense of belonging, and the family I never had.

There's no way I'm going to let this slip of a woman harm my boss.
No matter how beautiful she is.
How beguiling.
How painfully fragile.

Hurting a woman, however, is not possible.
So I'll find other ways to torture her. Other, far more pleasing ways.
And in the end, my little prisoner will reveal all her secrets.
In the end: she will be mine.

Digital Books





Famous Book Quotes
"I cannot live without books." ― Thomas Jefferson
View More