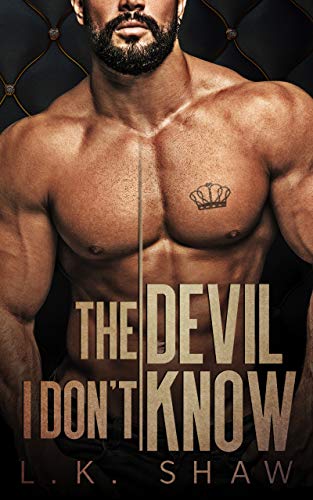 01/07/2023
Jacob

My father is dying, and I've been called back to Brooklyn to take my place as the head of the Italian syndicate. After a seven year absence, my first test of loyalty is to marry the granddaughter of the Irish mob's leader. I may not want a wife, but I'll kill anyone who tries to harm her.

I only hope she doesn't expect love in our marriage. I can't—won't—love her. Not ever. I don't have it in me.

Brenna

My life has always been about duty. When my grandfather signs a marriage contract, I become a pawn in an alliance between the Irish and the Italians. Once again, I'm bound by duty.

I've always been invisible—the person who fades into the background—except soon my new husband begins to see me.

He's a Brooklyn king, but will our enemies destroy my chance to become his queen?

Digital Books

Famous Book Quotes
"Reading one book is like eating one potato chip." ― Diane Duane, So You Want to Be a Wizard
View More