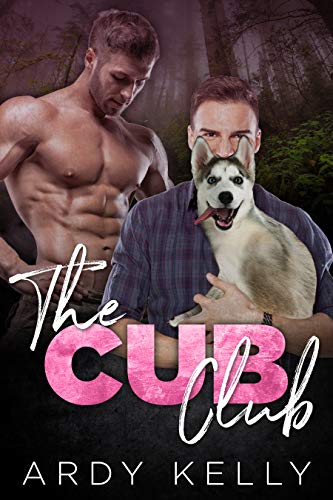 03/24/2023
What would you do if your adopted son shifted into a wolf cub before your eyes?
For single dad Steven the choice was simple – find the boy's family and hope they had the answers.

As the alpha of Lone Wolves Ranch, Mack trusted in humans as much as he trusted in love. Not at all. But he had a soft spot for the brave human searching for his son's relatives. When he discovers Steven is his fated mate, he's stuck between a soft spot and a hard place.

The Cub Club is a gay wolf shifter romance containing Mpreg and knotting. A complete 65,000-word novel - no cliffhanger!

Famous Book Quotes
"I guess there are never enough books." ― John Steinbeck, A John Steinbeck Encyclopedia
View More