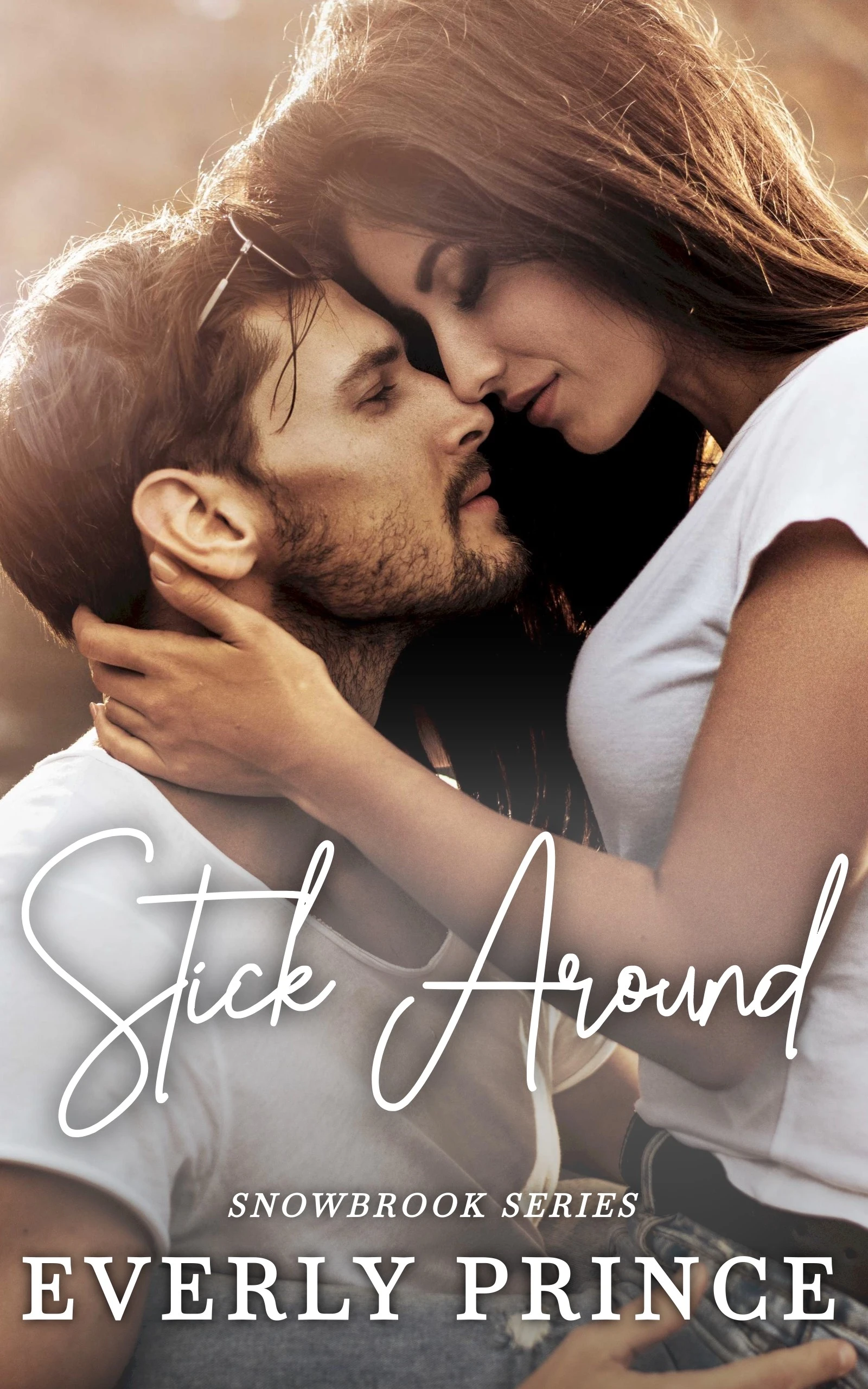 08/19/2023
She's always been the one. But it'll take two pink lines and an old yearbook to make her believe it.

Grace Campbell spent her high school years studying and lusting after her older brother's best friend. Billy Miller was tall, dark, and every delicious flavor of bad boy trouble. So, when Grace moves back to her hometown with her nursing degree, she's dying to run into him again.

But not like this.

Standing face-to-face in the ER, with emotions running higher than ever, the heat between Grace and Billy is inescapable. All the old rules suddenly feel meaningless, and it doesn't take long for a decade of unfulfilled desire to explode between them.

Secret text exchanges, lakeside trysts, and steaming up the cab of his pickup truck give Billy a taste of the woman he's craved for years, and prove what he already knew—it's always been her.

Grace's one moment of recklessness results in a surprise pregnancy—which prompts a surprise proposal, but she refuses. Not once. Not twice. But three times.

Before it's too late, Billy has to make Grace see that she's always been his forever.

And now that she's carrying his child? He'll do anything to prove it.

Stick Around is a steamy, brothers-best friend, high school crush, accidental pregnancy story with an HEA that'll leave you grinning like a fool. It's the prequel novella to the Snowbrook Series, and can be read as a standalone.

Stick Around deals with topics that may be difficult for some readers. Please visit www.everlyprince.com/content-warnings for a detailed list of content warnings.
Digital Books

Famous Book Quotes
"Science and religion are not at odds. Science is simply too young to understand." ― Dan Brown, Angels & Demons
View More