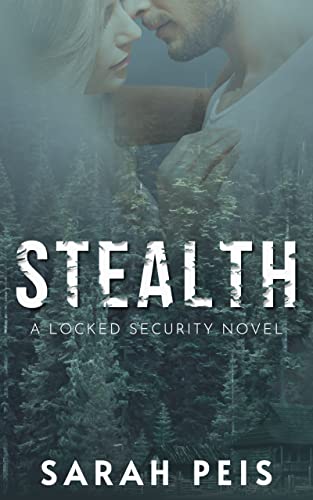 01/18/2023
Some mistakes are worth repeating.

Freya Olysses loves her quiet life in the sleepy little town of Ferguson. She's made a home where she least expected to.
Until her past catches up with her in the form of a six-foot something behemoth she never wanted to see again.

Now she's not only running for her life, but also trying not to repeat past mistakes.

Good thing she's never been scared of a little challenge.

Gunner Anderson has seen it all. A decorated war veteran who now owns his own security firm, he is an expert in his field. His authority is never in question, his commands followed without delay.
Until Freya.

The first person who refuses to play by the rules and challenges him at every turn.
But if there is one thing he can't resist, it's a challenge.

Game on.

This is the first book in the Locked Security series and an enemies-to-lovers, second-chance romantic suspense.

Note from the author: In order not to get kicked out of the good (okay goodish.... fine, sometimes good) girls club, I'd like to point out that this is a steamy romance, and my characters use bad language (sometimes) and like to get it on. There's no cheating and all my books have a HEA.

Famous Book Quotes
""I guess there are never enough books."" ― John Steinbeck, A John Steinbeck Encyclopedia
View More