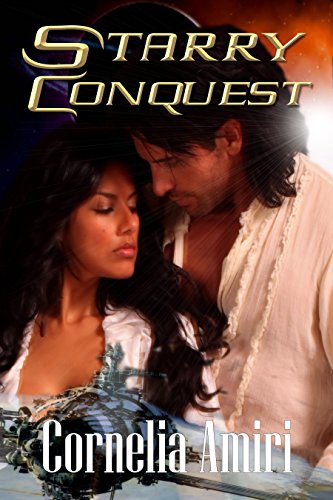 01/25/2023
A comely dairymaid and a noble heir are fated for heartbreak since their love is forbidden. Unknown to each other, they embark on separate quest to start a new life on a newly discovered planet. Sparks fly when they cross paths there.

As the Spanish governor of Planet Filomilita searches for gold, the treasure Raymond seeks is Anna. He will stop at nothing to win her except marriage. Class differences forbid it.

Will the fate of these lovers remain star-crossed or can they cross out the rules of Spanish society on Planet Filomilita.

New edition and print release of a red hot, gripping, Interplanetary Conquest of forbidden love. 

Famous Book Quotes
"My Best Friend is a person who will give me a book I have not read." ― Abraham Lincoln
View More