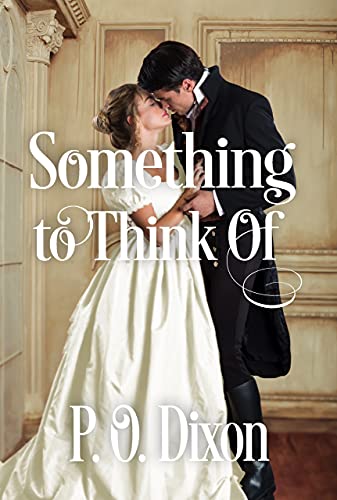 01/06/2023
When Elizabeth returns to London from Kent and meets Jane's new suitor, her hasty refusal of Mr. Darcy's marriage proposal gives her something to think of—especially when Mr. Darcy follows her to Hertfordshire, determined to make amends. He means to court her properly, win her heart, and marry her.

Likewise, Mr. Bingley vows to pursue Jane, hoping to reclaim her affection. Jane's new suitor has other ideas about her future felicity, and his identical twin brother has more than a passing interest in Elizabeth's love life as well.

All is fair in the game of love, even if fate leaves one or more of the gentlemen in question behind. Elizabeth encourages her sister to follow her heart, but will she heed her own advice?

Famous Book Quotes
"I do things like get in a taxi and say, "The library, and step on it." ― David Foster Wallace, Infinite Jest
View More