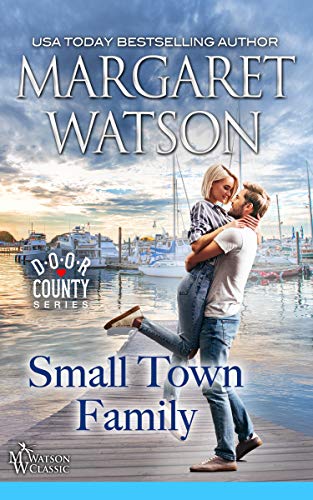 02/21/2023
Reporter Dylan Smith comes to Sturgeon Falls to find his father. He has only one lead – charter boat captain Charlotte Burns.

After a rocky childhood and disastrous marriage, Charlotte is wary and guarded. The charming reporter sets off all her alarms, but she can't resist him.

His questions point to Gus, who was like a father to Charlotte. Knowing this could destroy Gus's marriage, Charlotte's caught between her loyalty to Gus and her growing feelings for Dylan.

Families come in all shapes and forms. Can Dylan and Charlotte create the bonds that make a family? Or will secrets tear them apart?

Famous Book Quotes
"but for my own part, if a book is well written, I always find it too short." ― Jane Austen
View More