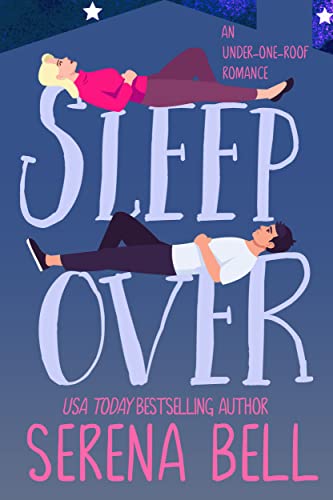 02/07/2023
That one night stand? It was just the beginning…
My new neighbor, Elle, is everything I avoid. Chatty, sunshine-y, and determined that since our kids are brand-new BFFs, we should be too.
That would be bad news even if I hadn't had a one-night stand with her a few months back that turned me inside out.
You see, since my wife died, I keep to myself. I hook up, but it's always one-and-done. So you can imagine my shock when I discover that the girl next door is the one woman I was hoping never to see again.
Now I'm seeing her again… and again, and again. And all the promises I made to myself? They're starting to look more like lies.
An under-one-roof, widowed hero, enemies-to-lovers, grumpy-sunshine rom com.
Famous Book Quotes
"I lived in books more than I lived anywhere else." ― Neil Gaiman, The Ocean at the End of the Lane
View More