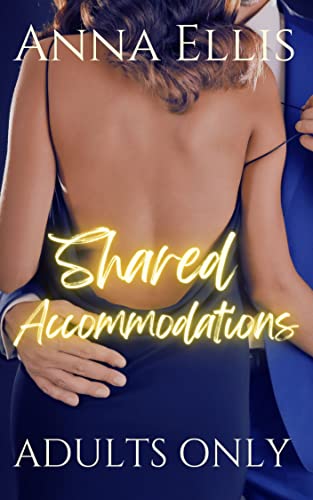 04/05/2023
Welcome to the resort for swingers!
"Sexy, hot and steamy!"
Happily married couple Dominic and Jacey (Husbands and Wives) love to spice things up in the bedroom, but will a visit to a swinger's resort shake things up too much? Especially when Jacey meets Lorde, the sexy handyman—Jacey knows she won't be able to heal Lorde's broken heart, but it will be fun distracting him for a weekend.

Sexy, silver-haired Morena thought she'd left her swinging lifestyle behind when she bought the resort, but it turns out her sizzling past is the best thing for business.

"I like taking stars from one series and introducing into a new series!"

Get ready to join Jacey and Dominic as they make new friends during their steamy, swinging Adults Only weekend!
Famous Book Quotes
"Books are a uniquely portable magic." ― Stephen King, On Writing: A Memoir of the Craft
View More