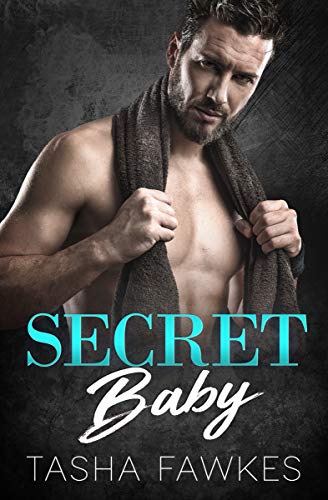 03/29/2023
Nanny to the rescue?

Blaine gets a knock on his door. It's his ex-girlfriend from about a year ago. She is holding a baby and claims it's his. His current girlfriend, Elicia, is not happy with this situation. Oh, she's also the bosses daughter.

When Blaine hires Chelsey to be a nanny he forgets all about Elicia.

Until the ex-girlfriend returns. And so does the trouble.

Famous Book Quotes
"Once you have read a book you care about, some part of it is always with you.Once you have read a book you care about, some part of it is always with you." ― Louis L'Amour, Matagorda/The First Fast Draw
View More