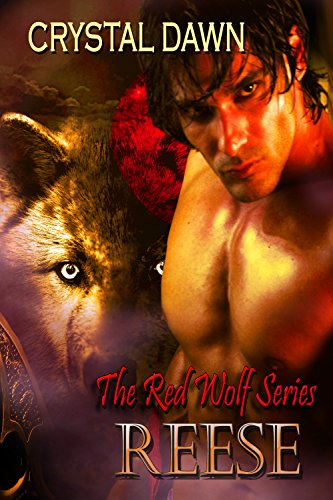 02/04/2022
Reese is the biggest baddest wolf in town or anywhere nearby for that matter. What he wants, he takes without thought or fear of reprisal. Females fall at his feet but he doesn't care until he catches her scent washing over him and he sees her calmly walk away without looking back.
She's the alpha's adopted human daughter and has avoided wolves like Reese since she hit puberty. They come face to face and her only thought is to escape.
She has a secret she didn't even know she had and he has a new desire only she can satisfy. In a pack town hidden in plain sight, can a human and a wolf overcome everyone that tries to tear them apart and even if they do, can they overcome their own differences?
Books in the contemporary fiction genre are composed of stories that may happen to real people in actual settings. The novels don't fall under other genres or categories. They often happen in precisely the same period that the reader is living (the present), with things that are now, or might be occurring, precisely the same period. The contemporary genre also contains conversational and casual dialogue and sometimes even regional dialects. Contemporary fiction novels will provide you a lot of choices to grow your life reading list. Writers, generally speaking, search for what's trending in their own time for their literary work since it lets them illuminate the weakness or strength of the society.
Famous Book Quotes
"Once you have read a book you care about, some part of it is always with you.Once you have read a book you care about, some part of it is always with you." ― Louis L'Amour, Matagorda/The First Fast Draw
View More