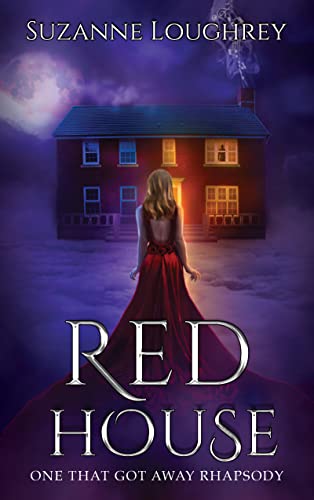 03/07/2023
Nightmarish ghosts- family curses- generations of lurid secrets.
When a young writer, Carina Tyler, falls for the charismatic, free-spirited, Lake Collins, she's drawn into his tight circle of friends known as the Iceberg Group. As her relationship with Lake heats up quickly, she has an odd, fateful encounter with a dark-eyed stranger who could forever alter the future she's envisioned with Lake.
Follow twists and turns as Carina sorts out her conflicting emotions and desires. Using passion and logic-love and loyalty-she decides, only to be confronted with the consequences of getting what she wanted. For inside Carina's dream home lurks an unspeakable evil that's waiting to claim her for its own, threatening not only her life but those of everyone she loves.
Can love and faith alone stop the countdown to a supernatural stand-off between darkness and light?
Digital Books

Famous Book Quotes
"There are books of which the backs and covers are by far the best parts." ― Charles Dickens, Oliver Twist
View More