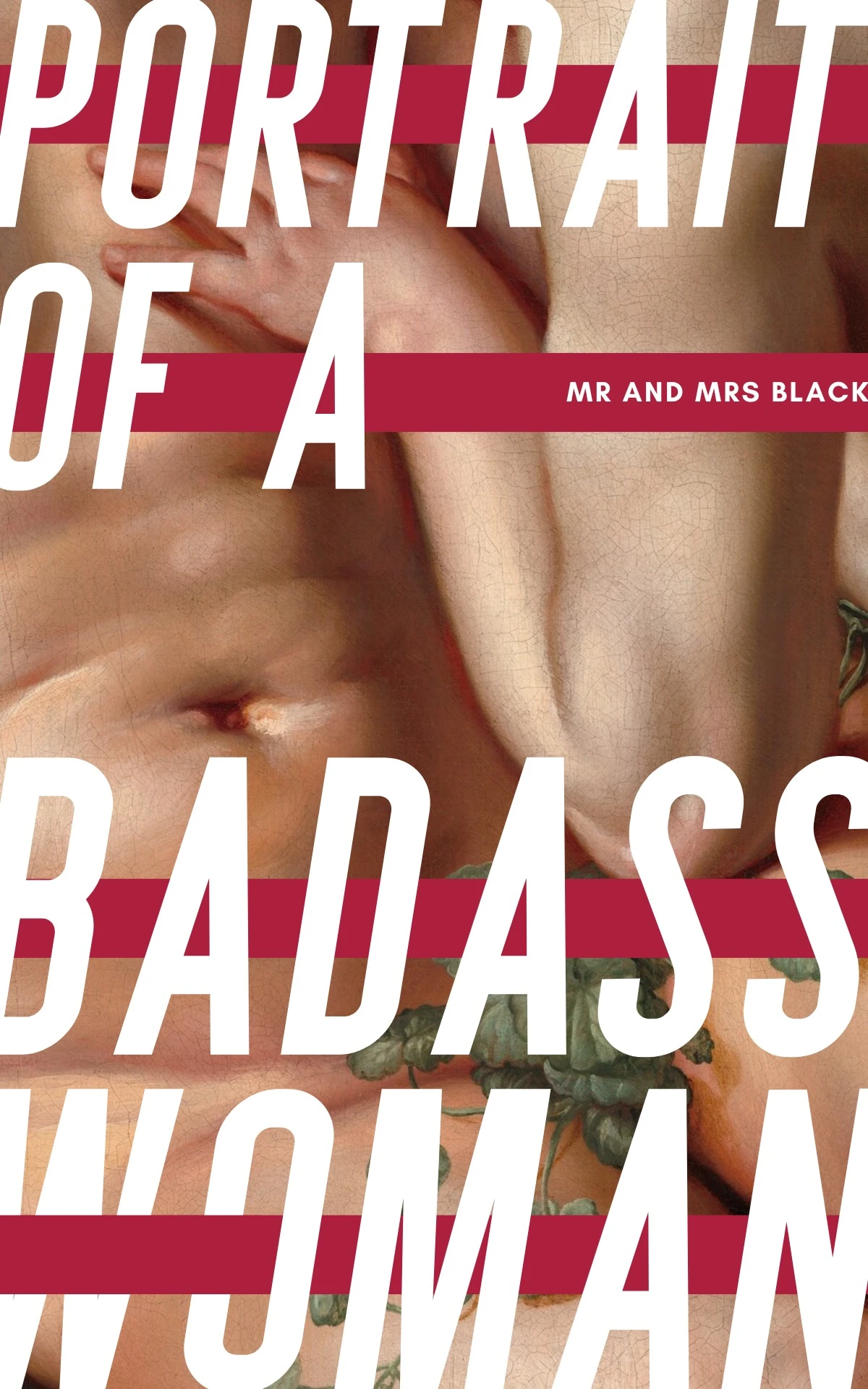 05/19/2023
Discover the spicy world of black market art.
The dangerous men who run it.
And the one thing they can never own… Her.
By day, our heroine Vivienne Dela Vega is the most respected art appraiser in New York City. By night, she's the underworld's greatest art forger. The only thing more rare than the masterpieces Vivienne fakes is Vivienne herself: a badass female who's risen to the top of a bad man's world.
But when a daring thief breaks into Vivienne's secure art studio, a secret she's been hiding from the world is suddenly exposed, and threatens to destroy everything she's built.
Now, she must enlist the help of the last two men she ever wants to be indebted to…
"I think you're slipping, baby," Kane said, "Are you slipping?"
Matthew Kane is the only man that can get under Vivienne's skin. Years ago, their whirlwind romance was everything she'd ever wanted. But a fateful decision soon changed their relationship forever. Now, Kane is her old flame who just won't extinguish. And the only man who knows what crimes she's had to commit to claw her way to the top. It's a secret that bonds them, and keeps them apart. Will they ever lower their guards and fall for each other again?
"It was a pleasure knowing you, Vivienne Dela Vega," Liddell said.
If there's a stolen work of art on the black market, the impeccably-dressed Geneva gangster Anton Liddell is the man to find it. This smooth-tongued talker with a killer smile – emphasis on 'killer' – is Vivienne's only hope to recover her stolen painting. She knows better than to get into bed with a bully like Liddell, but then again, bed is the one place where Vivienne is always in control. Will she regret putting her trust in the notorious Anton Liddell?
"Deal," Izzy said, "Now, who are we fucking?"
If Vivienne Dela Vega had a fan club, Izzy would be its President. Beautiful, reckless, and unwilling to take 'no' for an answer, Izzy has big plans to conquer the illegal art world herself - just like the heroine she admires. But in order to do it, she needs Vivienne's help. Too bad Vivienne's attention is devoted to finding her stolen painting right now. If only Izzy had a way to bring Vivienne's attention closer to home.
If Vivienne Dela Vega thought climbing to the top was hard, staying there is about to get so... much… HARDER.
Portrait of a Badass Woman is the first novella in the Sex of Art series, featuring Vivienne Dela Vega. This is a spicy slow burn, second chance, alpha romance, which features violent and explicitly sexual scenes.
Famous Book Quotes
"Reading one book is like eating one potato chip." ― Diane Duane, So You Want to Be a Wizard
View More