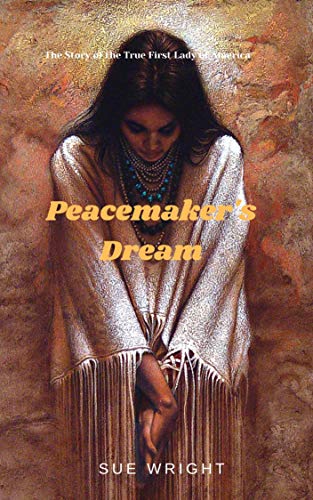 02/12/2023
If you like fast paced historical fiction… this hidden gem will have you burning the midnight oil!
She was young, smart and principled.
They were out to get her. She never gave up… and neither did they…
In a story based on fact, you will discover the heart wrenching account of the struggles of a nation under siege unprepared for the sophistication of its invader. Their most effective weapon was a young girl who has mistakenly been portrayed as a cartoon character in modern culture…
The record is now being put straight.
You will cry at her loves and losses, you will smile at her mischief, but you will finally know the truth!
"Loved it! ♥... I am impressed by Wright's ability to use research to fictionalize a historic event. Well-done!" Kareen Hewitt, Reedsy Professional Editor
Famous Book Quotes
"I lived in books more than I lived anywhere else." ― Neil Gaiman, The Ocean at the End of the Lane
View More