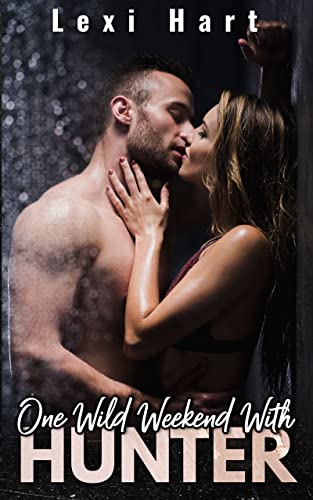 01/31/2023
When newly single Natalie is left to clear out her family's run-down cabin, a rugged stranger named Hunter shows up to help… Will one steamy kiss turn their weekend in the mountains into something more?

***

He's not the man she thinks he is…
I'm supposed to be working with my flaky sister to clear out our family's cabin in the mountains.
When she cancels, leaving me alone, the last thing I expected was for a mysterious chunk of gorgeous to magically appear and offer to help.
It's beyond suspicious Hunter knows exactly where everything is, and what needs to be done.
But when he takes such good care of me, I'm not sure I care how or why he's helping…
I just know I want him.
One kiss, and I know he wants me just as bad.
He won't tell me why he can't come with me.
But with my dad in hospital again, I can't stay.
There may be hell to pay, Hunter's enemies are closing in, but after the weekend I spent with him, it might be worth the risk…
Famous Book Quotes
"... a mind needs books as a sword needs a whetstone, if it is to keep its edge." ― George R.R. Martin, A Game of Thrones
View More