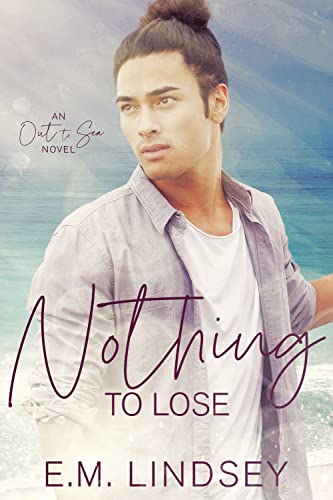 03/10/2023
Once upon a time, in a small seaside town, a happy man living a happy life brings other people joy with his delicious bakes.
And then a storm cloud moves in next door, and suddenly things are...different.
A war between them is brewing, like a hurricane offshore, and if Peyton isn't careful, Hudson is going to sweep him into the raging waters like a tsunami.
Nothing To Lose is a previously released serial novel set in a small-town featuring a grumpy neighbor with a secret profession, a sunshine baker who thinks a few well baked, browned butter cookies can solve a lot of problems, a stray cat, a noisy bird, and the sweetest happily ever after.
Famous Book Quotes
""If we encounter a man of rare intellect, we should ask him what books he reads."" ― Ralph Waldo Emerson
View More