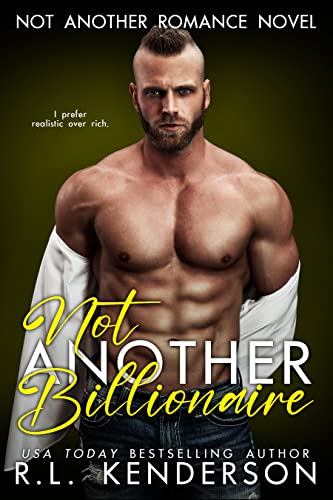 02/17/2023
When she breaks her own rule and takes a job working for a CEO, he'll show her that money doesn't matter when it comes to the heart.

As a poor girl who went to a private school filled with rich kids who made fun of me, I've since avoided anyone who has a lot of money. But when I'm offered a temp job as the assistant to a business tycoon that pays very well, I can't pass it up. The extra cash will help me secure a down payment on the perfect location for my new business.

I arrive at my workplace with my armor in place and a professional smile on my face, but Seth Crawford is not what I expected. He doesn't look like a CEO or act like a CEO, and he doesn't treat me like he's the CEO. And when I accompany him on a business trip, he shows me what it would be like to be more than his assistant.

But playing pretend outside of the office can't last forever. In the real world, he'll never see me as his equal, and unfortunately, neither will I.

Digital Books

Famous Book Quotes
"If we encounter a man of rare intellect, we should ask him what books he reads." ― Ralph Waldo Emerson
View More