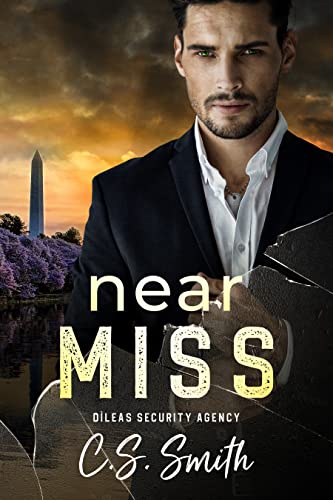 03/29/2023
"Fast-paced, full of twists and turns that kept me reading long into the night."

He's hostage to his past.
She has a secret that could destroy him.
The past won't stay dead.
Betrayal and death haunt former British Special Air Service captain Lachlan Mackay after a disastrous mission in the mountains of Afghanistan ends his military career. Now a civilian, his job overseeing security teams in Kabul brings the opportunity to topple a powerful warlord, avenge the dead, and free himself from the crushing guilt of trusting the wrong woman. However, his plans for revenge get derailed when someone from his past targets his beautiful new American colleague.
Sophia Russo wants to make a difference in the lives of the Afghan people. As the new director of Legislative Affairs at Landry Associates International, her job is to lobby Congress to support her company's development projects in the war-torn country. But when her best friend's father, a retired four-star admiral, tells her someone may be trafficking weapons to a warlord, she agrees to spy on the prime suspect, LAI's head of Global Security. Lachlan Mackay is dangerously sexy and full of secrets, but after getting to know the Hot Scot, her heart refuses to believe he's a criminal.
When Sophia is caught in a deadly game of cat and mouse between Lachlan and an unknown enemy, she teams up with him to help prove his innocence. The tables are turned when their hunt for the truth makes them the hunted.
To save Lachlan, Sophia may have to betray him, and Lachlan is forced to do the one thing he swore he'd never do again.
Trust a woman with his life.

Near Miss is book one in C.S. Smith's steamy romantic suspense series featuring former special operators from the US and UK. Contains cursing, on the page sex, and violence. It can be read as a standalone and does have a HEA.

If you like alpha males, strong women, danger, and some spice in your romance, this is the story for you!

Famous Book Quotes
""There is no mistaking a real book when one meets it. It is like falling in love."" ― Christopher Morley, Pipefuls
View More