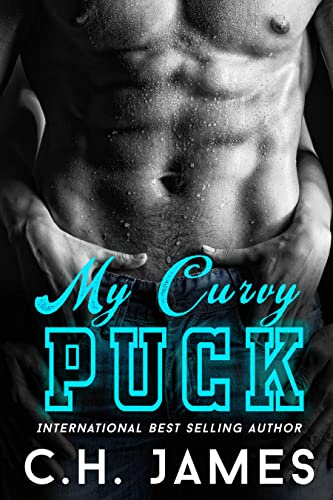 01/07/2023
Welcome to the Locker Room, where sports heroes find the curvy women of their dreams!

Noah Edwards
I'm the hottest prospect in the NHL. The benefits of being a superstar hockey player? I can do anything and get anything I want.
When my twin sister brings her curvy friend into the locker room, my focus is turned. I forgot just how luscious her generous curves were, and when she tells me she's down for some weekend fun, I break the ice and make sure my stick is there when she needs it.

Hazel Harris
Going back to Canada was the break from work I needed. And when I attend my first hockey game in years with my best friend, never did I expect to be in the changerooms of my favorite team.
And then my world is rocked by him… Noah Edwards. He's not looking at me, though? Is he? I'm just his sister's annoying best friend.

One steamy weekend is all he has to show this curvy goddess that there's more to love than lust.

Digital Books

Famous Book Quotes
"Literature is a luxury; fiction is a necessity." ― G.K. Chesterton
View More