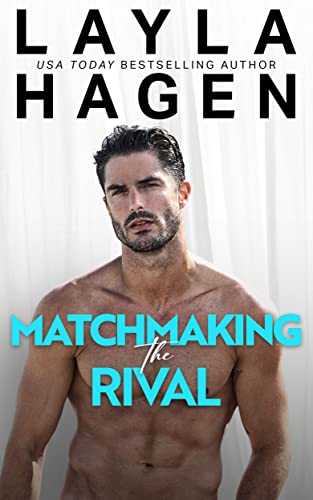 02/12/2023
Last time I saw Cade Whitley, I was the curvy, nerdy girl who tutored him in math. He was the popular boy who only saw me as a friend. Now he's the CEO of the competition.

The second we meet again, we start pushing each other's buttons… then end up accidentally flirting.

But that has to be a fluke, right? After all, the only things we have in common are a love for the coffee industry and affection for his matchmaking grandmother.

At least, that's what I think.

In high school, I had a crush on him. And it was completely unrequited. I don't want history repeating itself.

Then he kisses me in his office, making my head spin.

This is dangerous. He could break my heart again. My boss could find out.

But Cade has a way of making me forget about everything… except him.

Digital Books

Famous Book Quotes
"She read books as one would breathe air, to fill up and live." ― Annie Dillard, The Living
View More