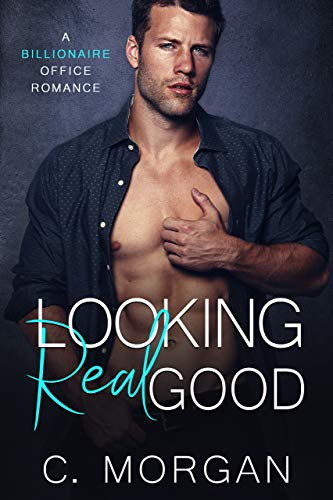 02/17/2021
I'm the guy every woman wants to go home with at the end of the night.
One problem though. I don't have time for romance.
Hell, I can barely squeeze in a one-night stand here and there.
As a self-made billionaire in the tech space, my work is my life.
Unfortunately, my reputation as a rich jerk precedes me and isn't entirely off.
Thankfully, my sister is a successful public-relation
A story that is not streamlined with a particular genre is listed under others. These books generally have mixed content. Somewhere these books talk about romance and switch to suspense after a couple of pages and many other kinds of content can be expected from these books. Readers who are not too specific about the genre can pick any from others. If you have reading habits and can pick any without being so particular then others section is for you. Selecting a genre-specific book might be a tedious task for you. So just go easy. Happy Reading.
Famous Book Quotes
"Good friends, good books, and a sleepy conscience: this is the ideal life." ― Mark Twain
View More