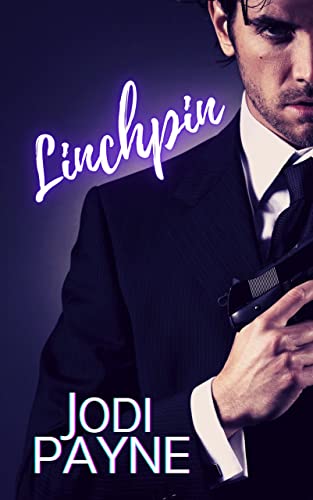 01/03/2023
Quinn is sent in to clean up and finds one very hot mess.
Randall Quinn has been a cleaner for the mob for over ten years, but a particularly violent scene sets him to drinking alone and contemplating his options.
At thirty-nine, it's possible this is just a mid-life crisis so he tries buying himself a flashy car to satisfy the itch, and agrees to take another job to test his conviction.
He's expecting easy money when he arrives at a seedy motel to clean up after what the Boss told him was supposed to have been a simple execution. But what he discovers in that motel room is anything but simple, and from that moment on, every decision makes life more and more complicated.

This book was previously published with a different cover. The story has been re-edited, but remains unchanged.
Famous Book Quotes
"If you have enough book space, I don't want to talk to you." ― Terry Pratchett
View More