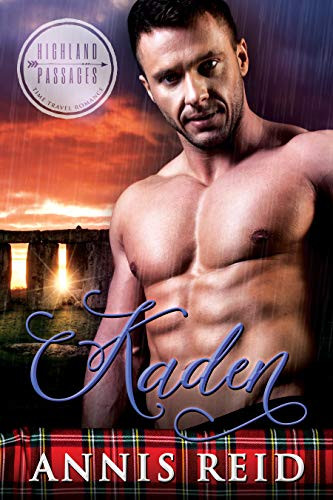 07/31/2022
Anna Cooper is a rock star in the making. She's at a gig in Edinburgh, Scotland—only the most important, make or break gig—when she falls through a—what? She's not even sure what she fell through, except she landed right in the midst of what she thought was a roleplaying group. Except they're not. They're the real deal. Scottish Highlanders. Ones with swords. Ones who don't believe in personal hygiene.

And now?

She's missing the gig.

She's at the mercy of a hottie called Kaden. A hottie she'd have wished to meet in her century, not in the seventeenth century for Pete's sake.

And she's being accused of being a witch?

Famous Book Quotes
""Reading one book is like eating one potato chip."" ― Diane Duane, So You Want to Be a Wizard
View More