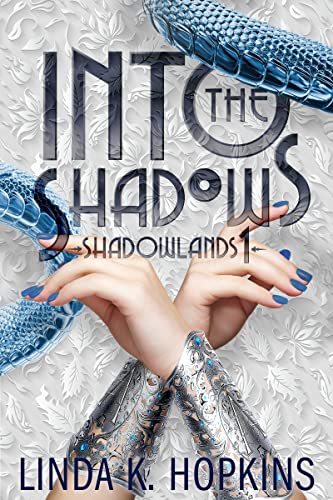 03/15/2023
Their lives are tied together by fate. Too bad they cannot stand each other.
Lady Snowlark knows her duty in life: to marry the prince and ensure that the throne is secure. But when she is taken captive by one of the dreaded Shadow Warriors who are stirring war across the country, there is only one thought in her mind: to escape her annoying and utterly disdainful captor.
Being dragged across the countryside gives her a new perspective into the lives of her fellow Valorians, however, as she begins to see the blood that is staining her family's hands. The seeds of doubt have been planted, but will she survive long enough to do anything about it?
Into the Shadows is a tale of courage and determination that will carry you along on a journey that is as captivating as it is unexpected.
Note: This book is the first in a trilogy and is not a stand-alone novel. The story continues in the second book, Claimed by the Dark.
Famous Book Quotes
"There are books of which the backs and covers are by far the best parts." ― Charles Dickens, Oliver Twist
View More