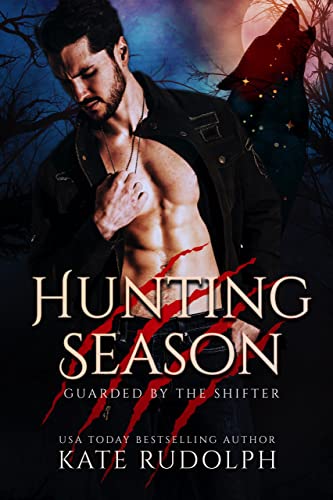 01/18/2023
When Owen meets Stasia his werewolf senses howl to life and he's certain of one thing: Stasia is his.

He's there to be her bodyguard, not claim her as his mate. His job is close to impossible, especially since his client tries to fire him the moment they meet.
But this werewolf won't back down.

Stasia's sick of cocky men and she won't fall for the cheerfully overbearing bodyguard she's stuck with. It doesn't matter that he makes her heart pound and her fantasies run wild.
When Stasia is yanked out of her glittering life of wealth and privilege and into Owen's world of fur and fangs she'll need to grapple with an impossible new reality that includes werewolves, silver bullets, and fated mates.

And she may just have to cope by kissing her bodyguard senseless.

Digital Books

Famous Book Quotes
"A room without books is like a body without a soul." ― Marcus Tullius Cicero
View More